Disney Star to broadcast Australian cricket in Asia for seven years from 2023-24
US$ 250 million deal includes all international men's and women's cricket, and the BBL and WBBL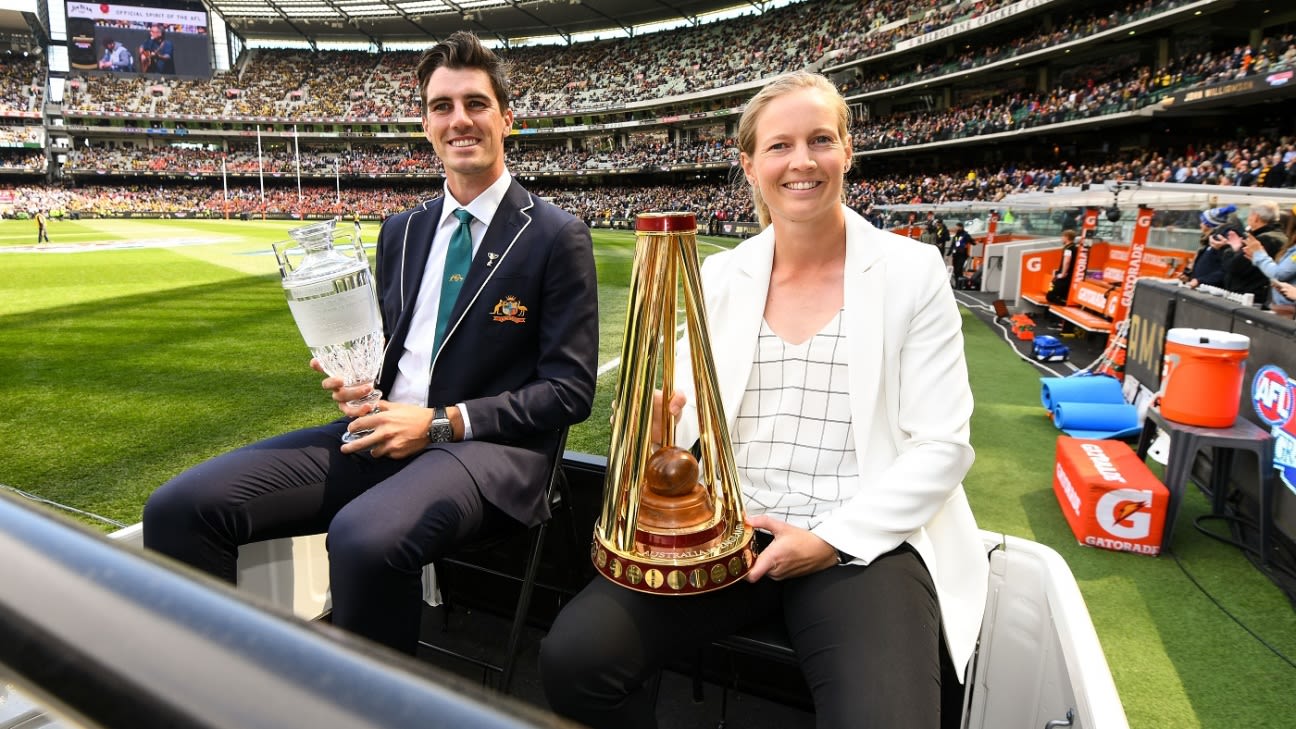 Cricket Australia has entered into a seven-year deal with Disney Star to broadcast all men's and women's international cricket as well as the BBL and the WBBL throughout India and the rest of Asia. The agreement, worth US$ 250 million, will commence in 2023-24.
Disney Star had held CA's broadcast rights prior to 2017-18 when current rights holders Sony took over. Under the proposed Future Tours Programme, which begins just prior to the start of Disney Star's deal, India are set to play a five-Test series in Australia in December and January 2024-25. It will be the first time India have played a five-Test series in Australia since 1991-92. Disney Star will also hold the rights to Australia's next home Ashes series in the summer of 2025-26.
A CA statement said, "Disney Star's massive audience reach will provide enormous exposure for Australian cricket and for CA's commercial partners in the world's largest cricket market.
"CA's alignment with the IPL broadcaster will ensure multiple benefits including widespread cross promotion of the BBL."
Disney Star recently retained the IPL TV rights in the subcontinent for INR 23, 575 crore (US$ 3 billion approx.).
"There was significant interest in our rights and we are very grateful to our current rights holder Sony for their partnership which will continue throughout this season," Nick Hockley, the CA chief executive, said.
Sanjog Gupta, the head of sports at Disney Star, said, "Cricket Australia represents some of the best content that the world of cricket has to offer, be it the standard of cricket played, the popularity of Australian cricketers, the rivalries and narratives or the context of playing in front of expressive crowds and in tough conditions."
ESPNcricinfo and Disney Star are part of the Walt Disney Company.